How it works
When you become part of the Alpine Nation family, you earn points towards future purchases and gain access to cool perks and discounts!
Ways to earn
The more you buy, the more you get! The more you give, the more you get! Each € spent brings you 5 points and you can also earn points by leaving reviews and uploading a photo with our products. You can also earn points by following us on Instagram and we promise not to forget about your birthday! 
Shop

5 points for every € spent

Upload a photo to your review
Ways to redeem
*discounts cannot be redeemed on already discounted products or combined with other discount codes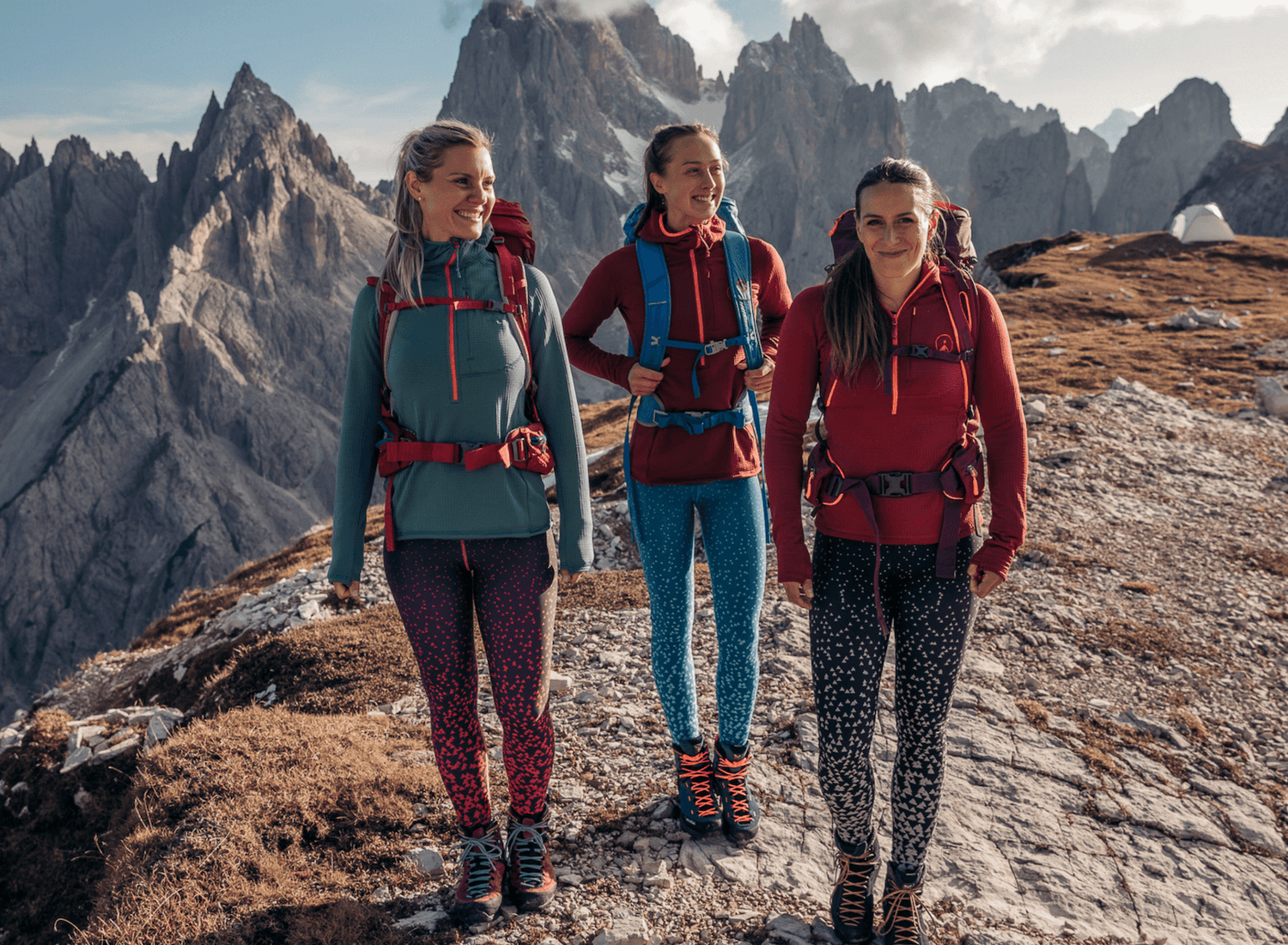 Refer a friend
A total win-win! 
Click the button below to view your referral link. 
Share the link with your friends to give them a 15% discount.
When each friend purchases €50 or more, you get 10% off your next purchase.
Refer a friend